We are a team of experts working across the North and South Islands. We are urban designers, landscape architects, architects, spatial and graphic designers, and digital natives.
Accountability and quality assurance underpins all our work. We have a dedicated QA of 12 diverse and experienced team members from across the business, with QMP and SID processes incorporated as business as usual.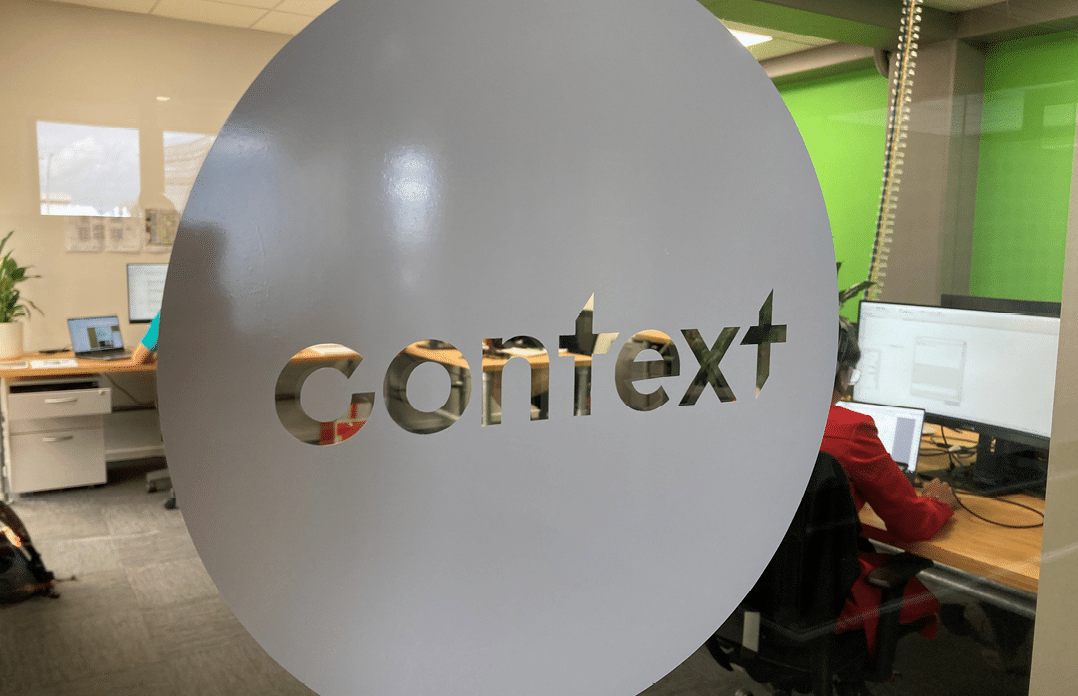 Katrina is pivotal in bringing all aspects of the business together to create a seamless, connected, and overwhelmingly positive experience for our clients.
She has extensive experience as a business leader across a variety of markets, including digital, logistics, infrastructure and FMCG.
Head of People and Culture
Nikky is a consummate HR professional with a passion for developing and coaching managers and increasing employee engagement.
Nikky studied Politics and History at Auckland University, has a Post Grad Diploma in Business and Administration, is a ICAgile Certified Professional and has a wealth of HR experience.
Principal – Head of Design
BDes, FDINZ
Alasdair is an award-winning designer specialising in workplace strategy and design. He has wide experience with clients of all scales across a range of industries.
His role includes supporting the whole team in lifting conversation around design and collaborative design thinking.
Head of Delivery
MArch (Prof) Hons
Valued by clients and colleagues for his excellent communication skills and can-do ethos, Hew, works side-by-side with clients, consultants, and the project team to ensure everyone is fully engaged throughout the design process, using innovative technology to deliver on budget, on time.
Head of Commercial
MIB, BMS
Victor uses insights to drive change within organisations to increase all-round growth and performance.
His role is to develop and implement commercial strategies while streamlining financial operations across Context for clients and suppliers.
Head of Strategic Business
Sean is an accomplished professional with a diverse skill set and a passion for delivering exceptional results. With a strong background in sales and marketing, he has honed his expertise in building and nurturing client relationships, driving revenue growth, and developing strategic business partnerships.

His experience spans across various industries, including sustainability, pharmaceuticals and consumer goods. 
Principal
BArch (Hons), BBSc, ANZIA
Anton leads large-scale medium-density residential developments at Context. He brings together two principles that are often at war with each other: adding value by design and delivering on the commercial fundamentals. He successfully works with Auckland Council's Urban Design Panel and knows how to take developments from good to great.
Principal
BArch (Hons), ANZIA
Scott is an accomplished architect with more than 20 years of professional experience. He leads the teams that masterplan some of our most significant developments for a diverse range of clients including Kāinga Ora. His background spans large vertical and horizontal residential mixed-use projects for private developers and the public sector here and in the UK.
Urban Design Lead
BAS, Akl Uni, BArch, Pratt Inst. NYC
Anthony has over 20 years' experience in urban design and masterplanning. His work ranges from multi-unit residential, mixed-use architecture, design review, public art, tactical urbanism, research, writing, teaching and fine art. His interest is in the holistic contribution of architecture to placemaking, the definition of quality public space and environmental regeneration.
A skilled architectural designer with over 25 years' experience in the construction industry, Nick has worked on multi-unit residential developments, large-scale hotels, and retail design projects. He offers robust leadership and guidance, working extensively with the Chinese development community. Nick speaks five languages (including Mandarin, Malay, and dialects like Cantonese).
Principal
BAS, BArch (Hons), NZRAB, ANZIA
Francis is a fantastic ambassador for great architecture and has worked at practices in Australia, Italy, and the UK before joining us in 2017.
His track-record is testament to his design, organisational, and commercial skills, and his work at Context – delivering large scale residential projects for social housing and private developments – is exceptional.
Principal
BArch, Dip Landscape Architecture, ANZIA
Craig works on multi-unit developments and specialises in remediation work. He is passionate about the environment and has served on the Environmental
Issues Group for the New Zealand Institute of Architects and is an accredited
practitioner for the New Zealand Green Building Council.
Principal Owner
BArch (Hons), BBSc, NZCD (Arch), Registered Architect, FNZIA
With more than 30 years' experience in architecture, Stephen has established himself as an industry luminary through his work at Context and beyond.
Actively involved in the business, Stephen aims to create a more sustainable, prosperous world with each of our projects.
Director
BBus, GradDip Public Relations, MA International Relations
Lisa is a founding director of Context and sits on the practice's Board to drive our strategic direction.
Her focus is on the business of architecture and strategic financial management, particularly when it comes to getting architectural practice and business thinking aligned.
Following a career in the RNZAF, Murray moved into commercial property broker roles, before becoming Head of Property and Head of Broker/Mobile Mortgage Channels at Westpac. He has subsequently worked as Regional Head of Property Asia Pacific & New Zealand at Vodafone and Property Consultant for BNZ. Murray has a reputation for delivering business strategy through strong leadership.
Country Manager at commercial stainless steel and metal fabrication company Stoddart, Adrian has over 15 years' experience in management consultancy, strategic development, and deployment. As a Director at Context, Adrian specialises in turning strategic intent into feasible, pragmatic, measurable implementation, and business growth.