Want to work with the best?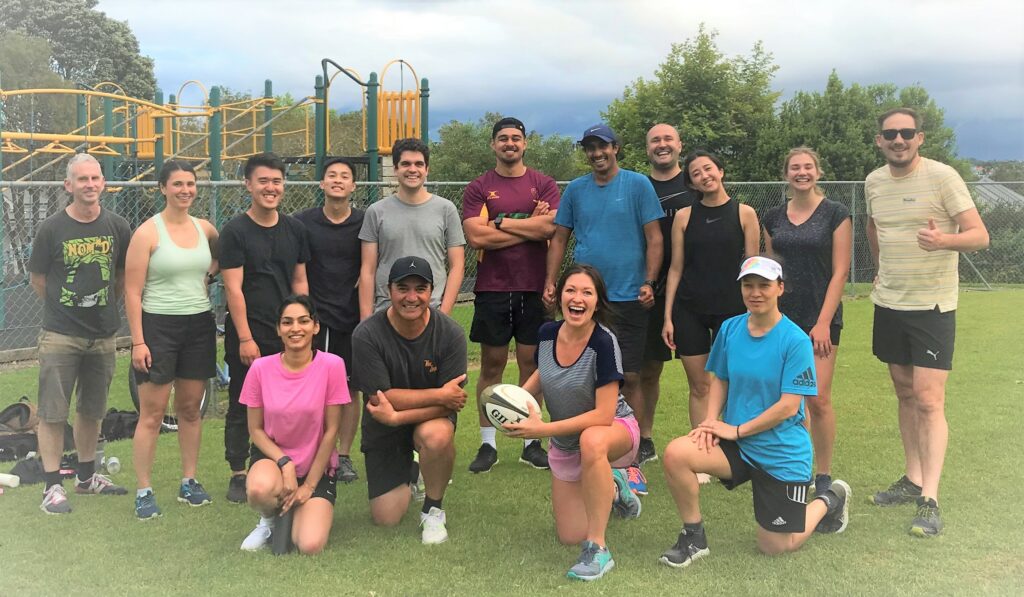 At Context, you'll work with the best people, on the best projects. We'll invest in you and your career development, including coaching, mentoring, skills development, networking, and career pathing.
We're always looking for ways to improve the design experience for our clients — and that means building the strongest integrated design team in the industry. We're after talented professionals of all design disciplines who can help us diversify our thinking and produce the most innovative, highest-performing outcomes for our clients.
Don't just take our word for it
Nicola – Head of People & Culture
Natasha – Architectural Graduate
Ricci – Architectural Graduate
Ysabelle – Architectural Graduate
We are a diverse and inclusive company, and our workforce truly reflects the society we live in. Our team are highly engaged and our people tell us they love the work, culture, and diversity across all three of our studios.
As a multi-disciplined practice, we have roles for a broad range of skillsets, from urban designers, landscape architects, architects, interior designers, and sustainability advocates, through to digital experts.
We're always on the lookout for talented, passionate, and committed people to join the team.
What are you waiting for?
Become part of the team – email your CV